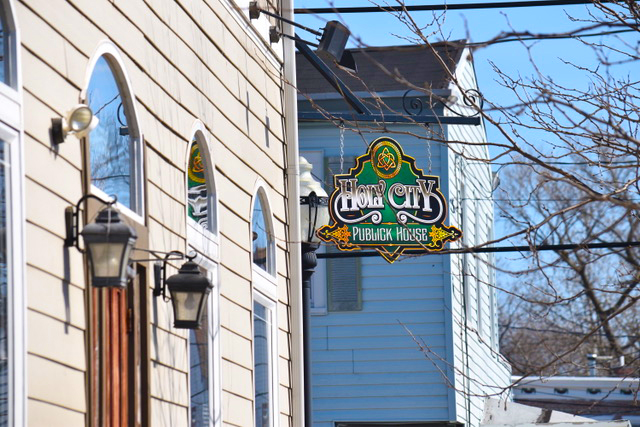 Our daily challenge: highest quality ingredients incorporating traditional recipes freshly interpreted and served with a smile! Enjoy fine American Fare and exquisite service. We are very pleased to welcome you as our guest. We strive to keep local traditions alive yet bring exciting new flavor and menu items to your plate.
The Culture and Tradition of our Craft Foods
Things get hoppin' around lunchtime. We suggest checking out our menu before you come in.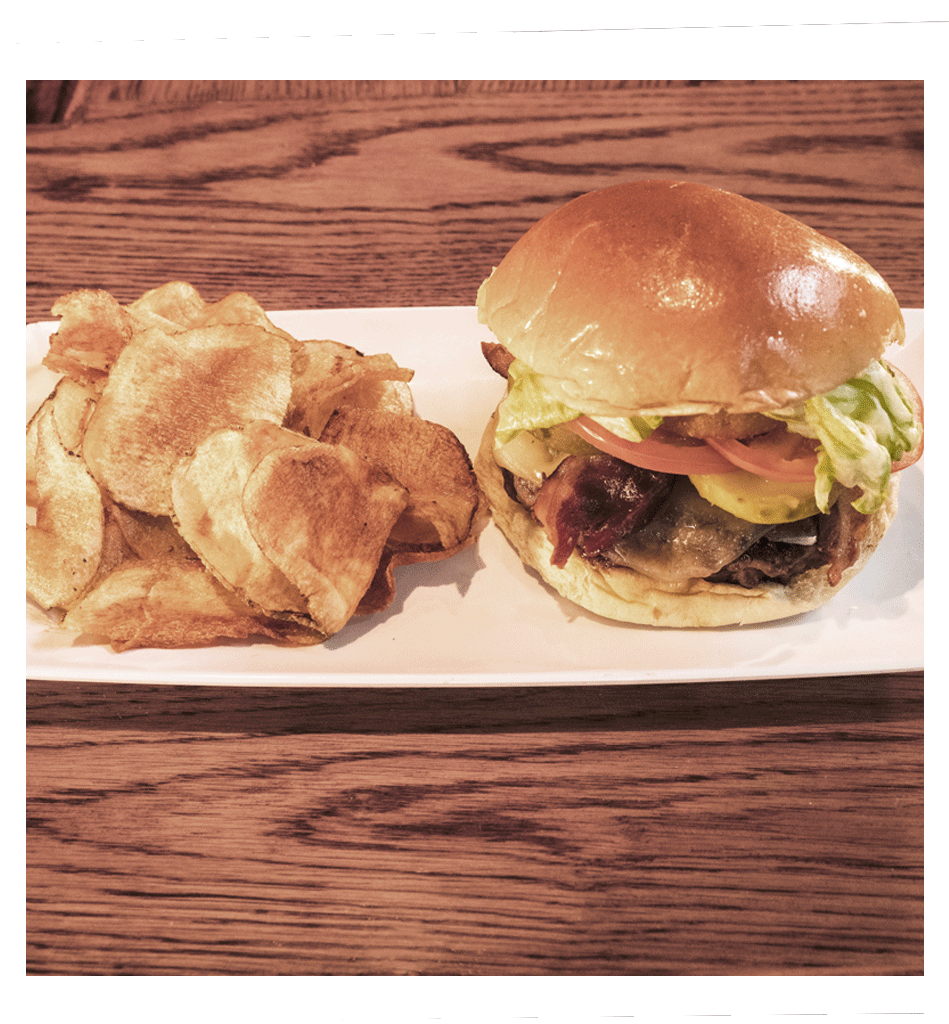 Our house made craft burgers
are made fresh daily.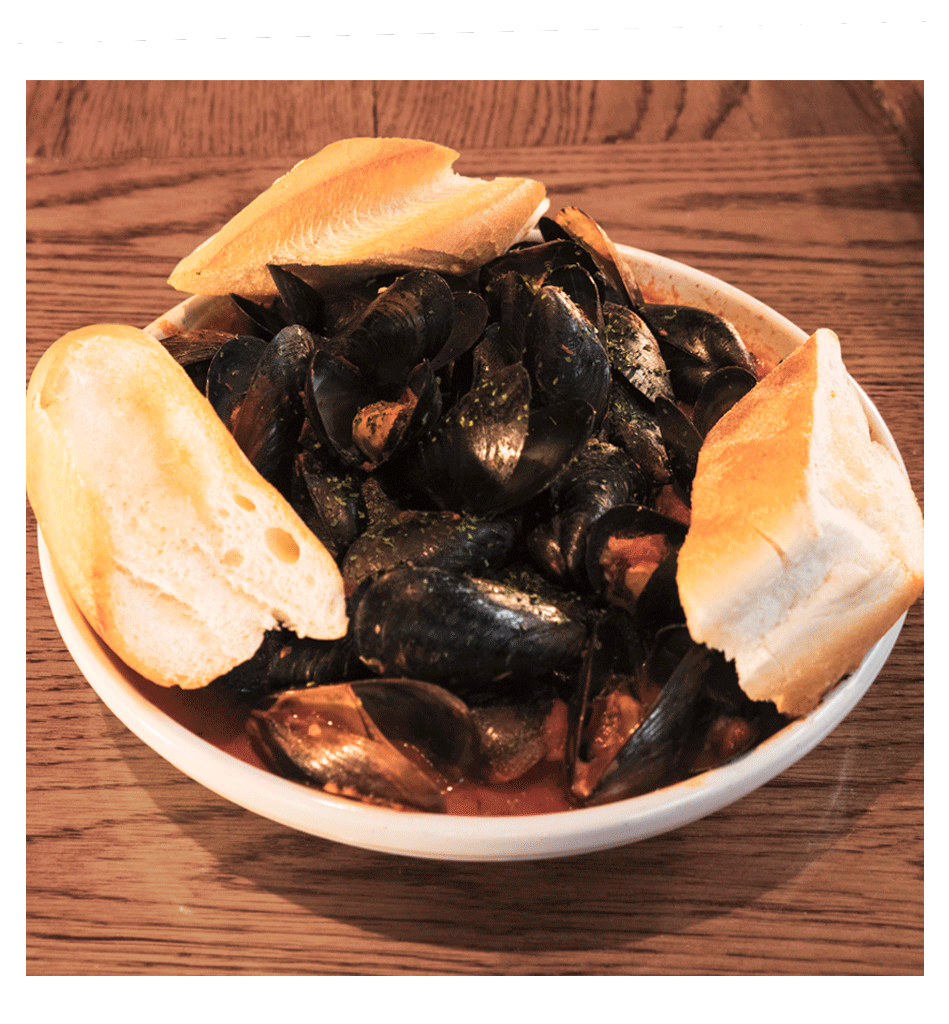 Our unique pub fare is bold, imaginative, and deliciously messy. Grab some napkins and eat up.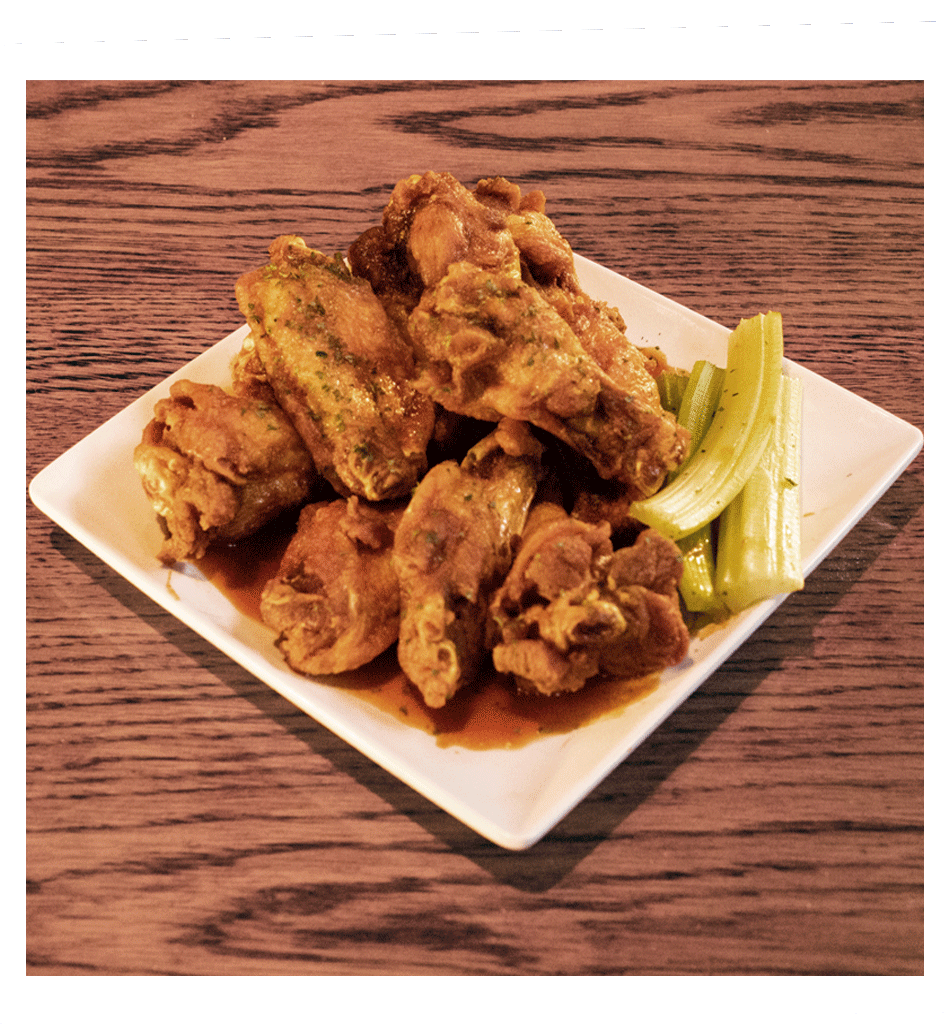 The majority of our food is homemade and made from scratch. Taste the difference.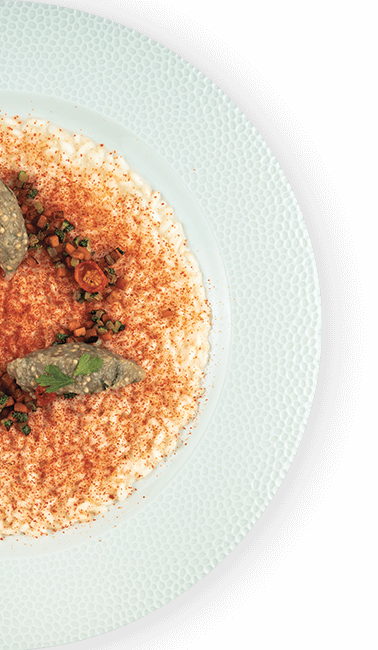 An Irish Toast
I drink to your health when I'm with you,
I drink to your health when I'm alone,
I drink to your health so often,
I'm starting to worry about my own.

Our famous Signature Wing sauce that blends traditional hot sauce with the smooth finish of pure Maple Syrup.
This traditional Irish favorite will leave your belly full with hearty portions of homemade red skinned Mashed and Irish Banger Sausage.
Perfect blend of ground Irish Banger Sausage and Ground beef topped with Irish bacon, sauted onions and swiss cheese.
we are open for Breakfast with a separate breakfast menu and Irish coffee - saturdays at 8am
FULL LINE OF CRAFT BURGERS WITH
A VARIETY OF FLAVORs GUARANTEED TO
SATISFY YOUR PALET AND MADE FRESH DAILY
Our Chefs choose the freshest vegetables, herbs, meat and other ingredients for our special dishes.
We promise an intimate and relaxed dining experience that offers something different to our patrons and ensures you enjoy a memorable food experience every time.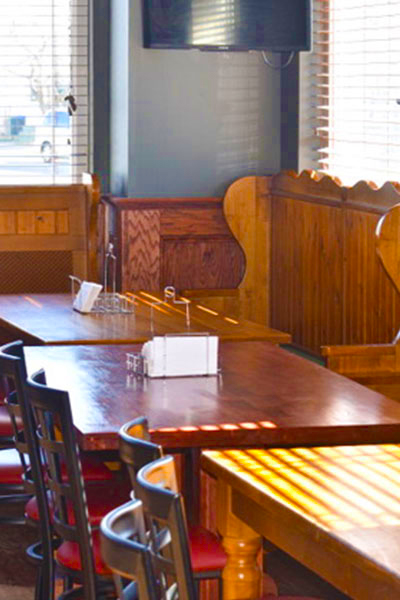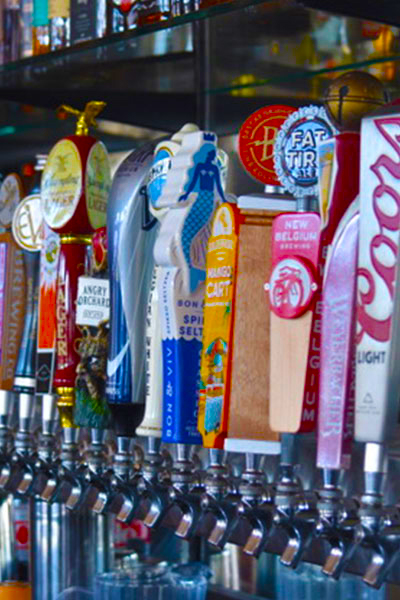 Not only do we serve the best Guinness in town, but our rotating taps will satisfy any beer taste. From stouts to IPAs, ales to lagers, these beers are often local and always delicious. Get them while they last.
Having a party or meeting? Grab your friends or coworkers and come hang out with us. Holy City Publick House is ideal for meetings, celebrations, sports gatherings,
and every kind of get-together.

Sed sagittis, massa vel varius facilisis, lorem metus auctor neque, non condimentum purus massa at ex. Nullam nec sapien quis nulla scelerisque lobortis
Integer volutpat dui at placerat suscipit. Phasellus at tortor sed risus scelerisque dapibus id in ante. In hac habitasse platea dictumst. Sed pretium cursus diam sed faucibus