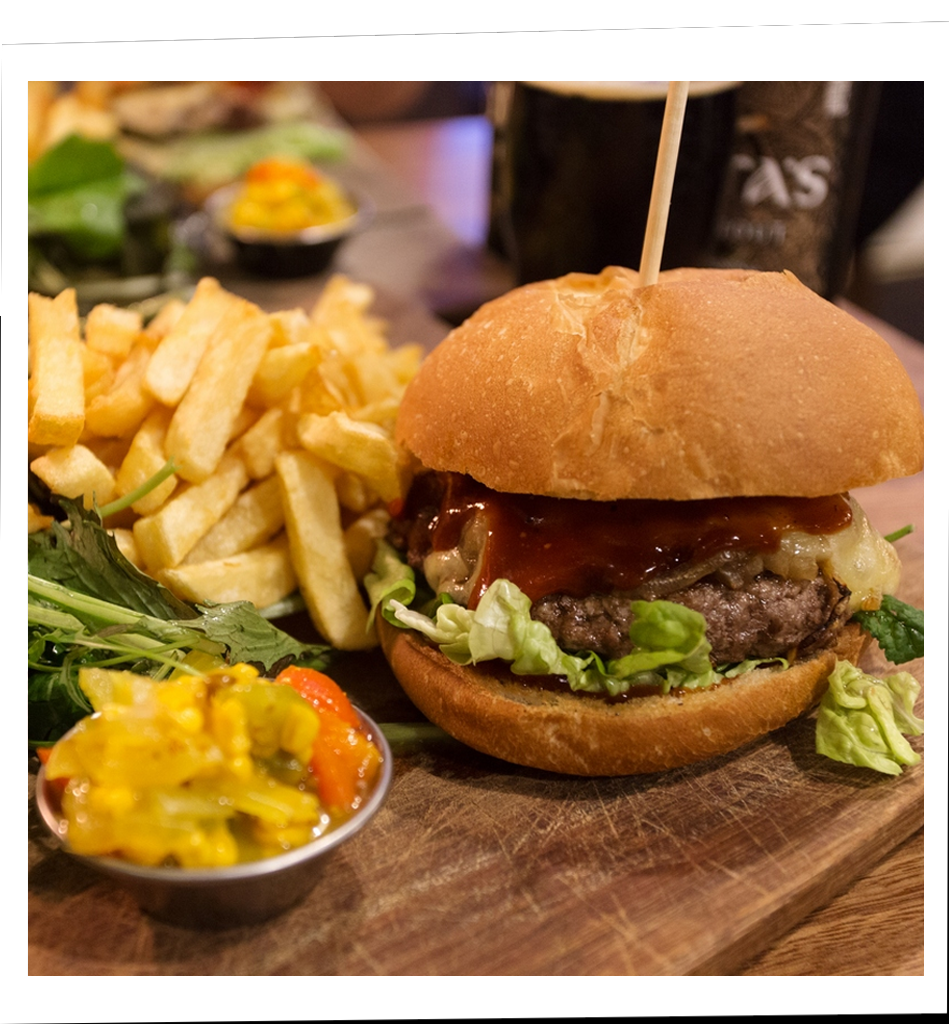 Our house made 8 oz craft burgers are made fresh daily.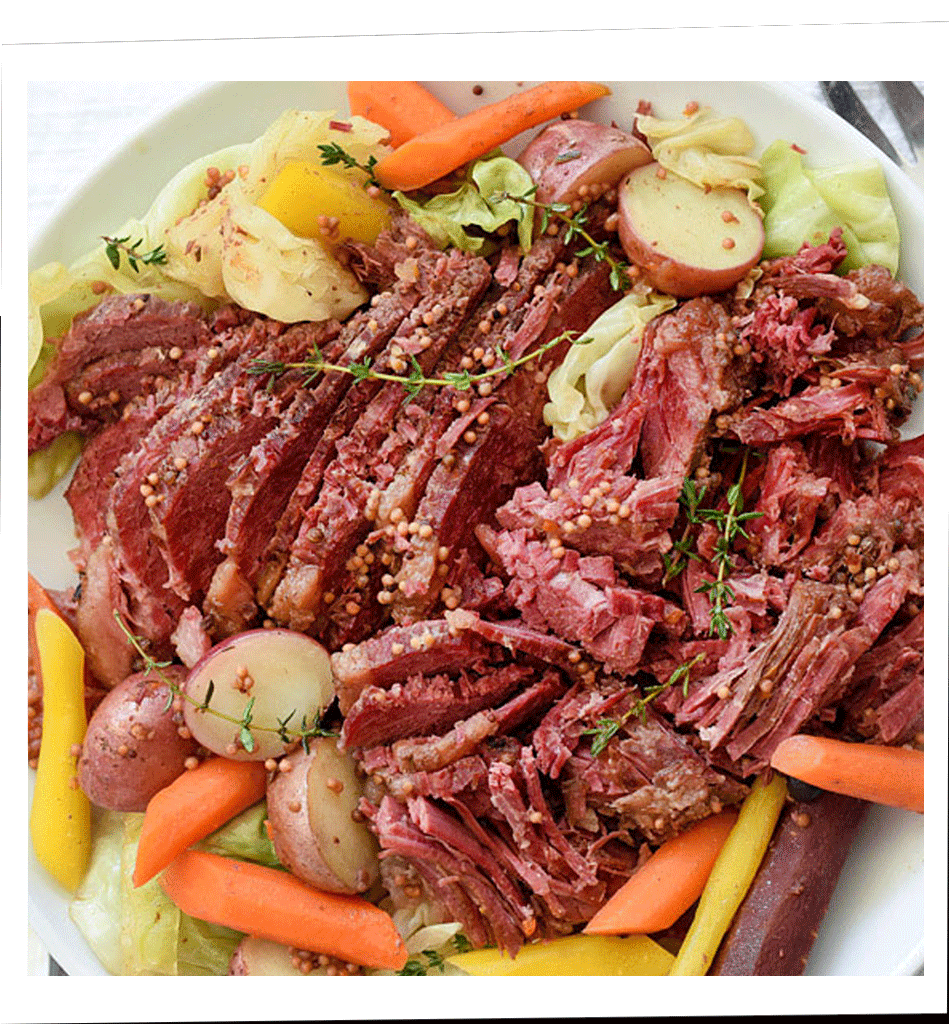 Our unique pub fare is bold, imaginative, and deliciously messy. Grab some napkins and eat up.
The majority of our food is homemade and made from scratch. Taste the difference.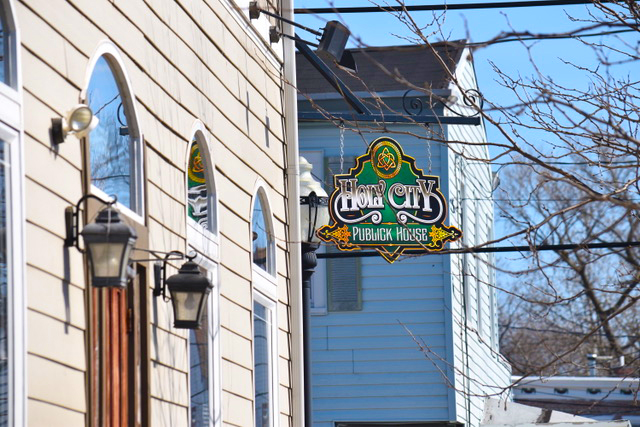 Our daily challenge: highest quality ingredients incorporating traditional recipes freshly interpreted and served with a smile! Enjoy fine American Fare and exquisite service. We are very pleased to welcome you as our guest. We strive to keep local traditions alive yet bring exciting new flavor and menu items to your plate.

An Irish Toast
I drink to your health when I'm with you
I drink to your health when I'm alone
I drink to your health so often
I'm starting to worry about my own.